I Got A Story:  Concert and Songwriting Workshop
"

A captivating performer with a sly wit and an uncanny ability to touch every heart in the room while giving the intellect something to chew on. A songwriter's songwriter " - Peter Cutler
— Fiddlers Crossing, Tehachapi California
I Got A Story... Because EVERYONE has a story.
A 90 minute  solo concert   (either 2 x 45 mins sets or 1x 90 min concert) 
Lisa takes you on a journey that spans 5 decades, from growing up in Far North Queensland, to singing in the subways of Sydney, performing in the iconic venues of NYC iand life in NYC and Texas . 
The musical style of the songs is a blend of folk, jazz, country and blues. 
These are solo concerts (acoustic guitar and vocals) 
Lisa travels with her my own sound equipment unless she is flying. 
The concert can be provided alone but the 2 hour class is only provided in combination with the Concert 
Songwriting class 
A 2 hour express  'introduction to songwriting' class  that includes an overview of the songwriting process, a combination of written and voiced  songwriting exercises focussed around the theme of 'Telling our Stories"  Suitable for all levels.
Press Photos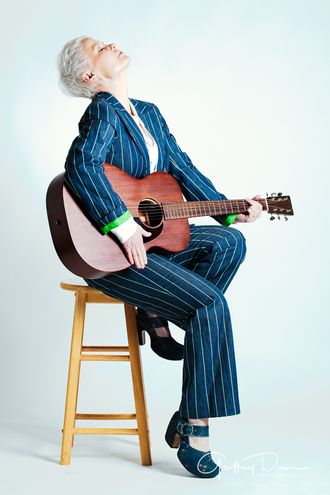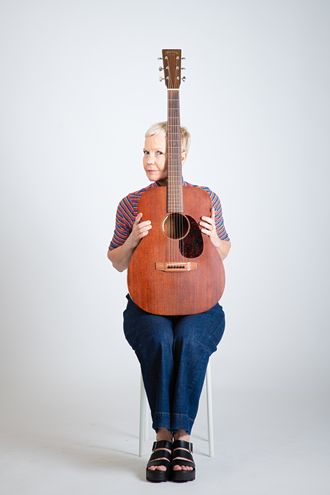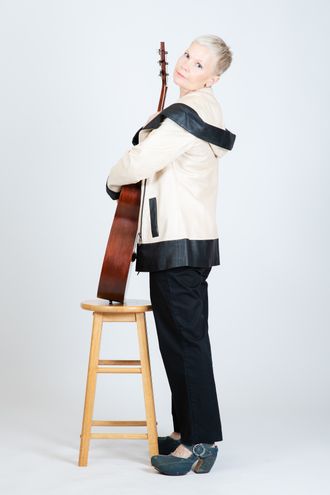 Sample Track
"There's something special-exceptional-throughout this album full of riches from a fractured story" - Chris Lambie
— Rhythms Magazine Dec 2020
Inquire about booking this show.