I Got A Story:  Concert and Songwriting Workshop
"

A captivating performer with a sly wit and an uncanny ability to touch every heart in the room while giving the intellect something to chew on. A songwriter's songwriter " - Peter Cutler
— Fiddlers Crossing, Tehachapi California
This Australian songwriter has a life story that could easily grace the silver screen, from acapella busking in Kings Cross, Sydney, to hanging out with Debbie Harry at SXSW, playing CBGB's in NYC as well as living in both New York City and Austin Texas for many years, before returning home to Australia. With a delightfully unusual voice, part world weary howl and part youthful exuberance, and a catalogue of powerful songs, she will have you swaying and hollering. 
Lisa's work is as diverse as it is personal. From stories about her teenage step kids to re-discovering her life in Australia, the only things that stay consistent is the heartfelt emotion instilled in Richard's fiercely unique voice Inspired by such diverse artists as  Ella Fitzgerald, Lucinda Williams, Tom Waits, Billie Holliday, Nina Simone and Led Zeppelin, she writes songs using a rich palette of musical elements that include folk, blues, jazz and country. 
Her songs have appeared on compilations, sharing the track list with heavyweights including Adele, Nina Simone and Corinne Bailey Rae.
I Got A Story... 
Because EVERYONE has a story.
A 90 minute  solo concert   
(either 2 x 45 mins sets or 1x 90 min concert)
Lisa Richards's voice is delightfully unusual, drawing comparisons to Amy Winehouse, Billie Holliday and Emiliana Torrini and yet is all her own. Her work is as diverse as it is personal. From stories about her teenage step kids,  poverty,  political bullying, gender identity and depression to falling in love and rediscovering life in Australia. Shaped by her childhood in Townsville North Queensland, as well as long stints in New York City and Austin Texas she straddles the musical worlds of folk, jazz and blues. 
Lisa takes you on a journey with songs and stories that span 5 decades. 
These are solo concerts (acoustic guitar and vocals) 
The concert can be provided alone but the 2 hour class is only provided in combination with the Concert 
Songwriting class 
A 2 hour express  'introduction to songwriting' class  that includes an overview of the songwriting process, a combination of written and voiced  songwriting exercises focussed around the theme of 'Telling our Stories"  Suitable for all levels.
PRESS QUOTES 
"a tour de force of unflinching and honest writing" David Costello –  Brisbane Courier Mail
"Richards is a simple yet powerful songwriter who has beautifully encapsulated the intricacies of the human condition." Emily Ritchie The Australian 
"low-key singer-songwriter meets old-fashioned popular song, quiet elegance..." Bernard Zuel Sydney Morning Herald
Press Photos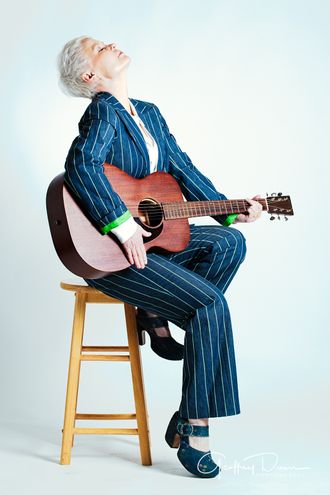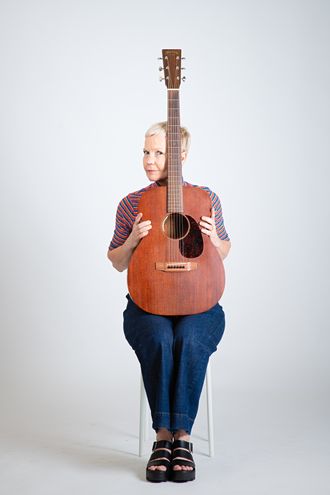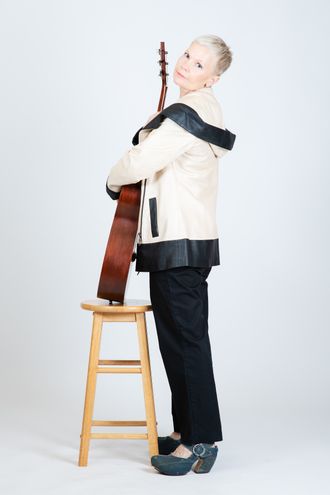 Inquire about booking this show.